What kind of company is EMERSON/Emerson!
Views: 2 Author: Site Editor Publish Time: 2021-11-18 Origin: Site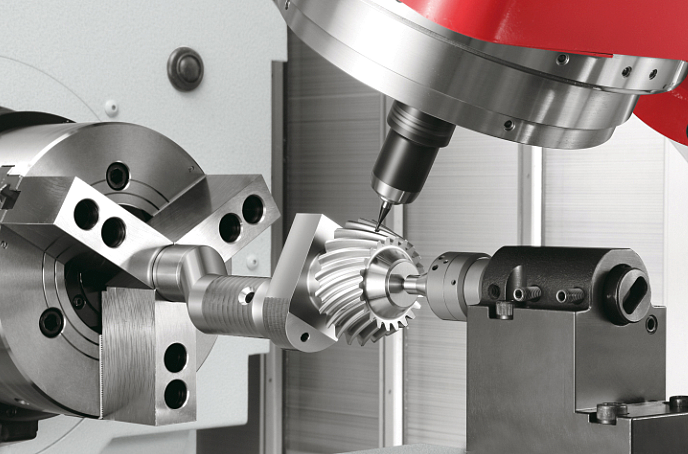 The famous American thinker Ralph Waldo Emerson once said: "Make you what others need." This is also the motto of the world manufacturing giant of the same name and one of the most successful companies in American industrial history, Emerson Electric (Emerson Electric). .

Emerson is one of the oldest American companies in the Fortune 500. In 1890, Emerson was founded in St. Louis, Missouri, by a pair of Scottish brothers, Charles Meston and Alexander Meston (Charles and Alexander Meston). At the beginning of its establishment, Emerson was only a regional motor and fan manufacturer. In 1892, Emerson sold its first electric fan, beginning a 120-year history of development. So far, Emerson has grown into a highly diversified international company whose business activities involve dozens of industries, including five major business platforms and more than 60 subsidiaries. According to the 2012 annual report, Emerson's total sales in the fiscal year reached 24.412 billion U.S. dollars and the total number of global employees was 135,000.
As a leader in the global manufacturing and technology fields, Emerson is a well-deserved and evergreen company. In recent decades, the world economic situation has been unpredictable, and various forms of economic crises have occurred frequently, causing great harm to the world economy. For example, the first oil crisis that broke out between 1973 and 1974, and the one that broke out between 1978 and 1982. The second oil crisis and the two major stock market crashes in 1987 and 1997. Of course, the most recent crisis that people remember is the financial crisis that occurred in 2008 and spread to the whole world. In such a volatile environment, Emerson's performance still maintains continuous growth, which is comparable to only a few companies in the entire world's manufacturing industry. From 1956 to 2012, Emerson's net earnings per share and dividends per share continued to grow in 56 years. This brilliant record has almost become another code for Emerson (EMR) on the New York Stock Exchange in the United States. Even after the outbreak of the world financial crisis in 2008, Emerson's dividend per share has continued to grow. This is almost unmatched among listed companies in the United States, and it is also very rare among listed companies worldwide.
In recent years, Emerson has won numerous awards due to its advanced management model and outstanding performance. In the 2012 Global 500 rankings published by the US "Fortune" magazine, Emerson ranked 456 with annual sales of US$24.234 billion. Because of its advanced management model and excellent business performance, Emerson is always praised.
In Fortune's 2009 industry ranking of the world's most admired companies, Emerson overpowered many well-known consumer brands to rank second in the electronics industry, second only to General Electric. At the same time, Emerson is the only company in the electronics industry that has improved all sub-scores.