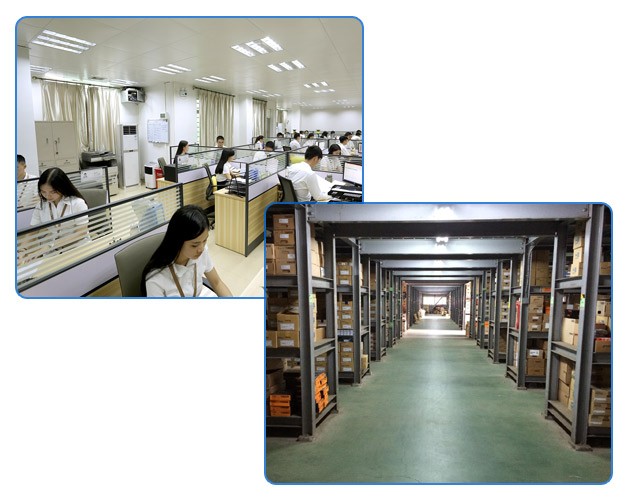 We are a components company of PLC DCS TSI control system, located in China. Our main products are Allen-Bradley, Bently Nevada, ABB, Honeywell, ICS TRIPLEX ,GE Fanuc, Triconex, Siemens, etc. Looking forward to co-operating with you.
Details
172019-06

Desertification is a process. In many parts of the world, the desert is spreading and the experts have tired to find all the ways to stop the cropland from being desert. In order to call for the public's attention to fight against desertification, June 17th has been named World Day to Combat Desertification.

142019-06

Father's day is a day to thank fathers. It began in the United States at the beginning of the twentieth century.Father's day is celebrated on the third Sunday of June in most countries and regions of the world, including Eurasia, Hong Kong, Macao, the United States, Japan and other places.