Siemens-Introduction to the energy efficiency of electric drive systems
Views: 2 Author: Site Editor Publish Time: 2021-10-29 Origin: Site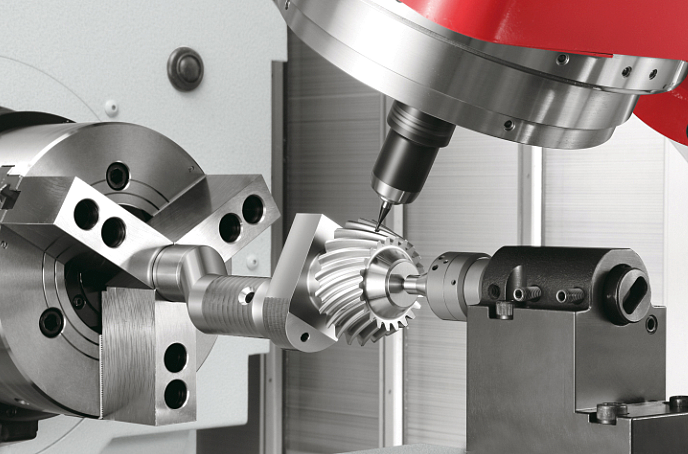 1 Demand for high-efficiency electric drive system solutions
In terms of building a sustainable energy industry and reducing carbon emissions, the industry is facing increasing regulatory pressures, requiring further reductions in electricity consumption, increasing the proportion of new energy sources, and quickly taking measures to improve energy efficiency. Especially considering that nearly 70% of industrial plants are powered by electric power systems, energy-saving drive solutions will play a key role in them. Due to the huge energy-saving potential of the drive system, all countries have put forward the minimum legal requirements for the energy efficiency of electric motors. However, these standard directives and measures for motors alone are not sufficient to achieve the overall goal. For this reason, legislators in various countries have shifted their focus from a single drive component to the entire drive system, and formulated a series of new standards, such as the European standard series EN 50598-1 , EN 50598-1; International Electrotechnical Commission standard series IEC68100-9-1, IEC68100-9-2 and national standard series GB/T 12668.901-202X, GB/T 12668.902-202X
2 New energy efficiency standards
As one of the world's leading drive system suppliers, Siemens is fully prepared for the new standard and supports our customers to meet the requirements of this standard. And provide a comprehensive portfolio, covering every field of energy-saving drive technology-from energy-saving individual components to energy-saving electric drive systems.
European standard series EN 50598, International Electrotechnical Commission standard series IEC68100-9, and national standard series GB/T 12668.901-202X, GB/T 12668.902-202X all define the ecological design requirements of electric drive systems, including energy efficiency and life cycle analysis . The basis for determining and optimizing the efficiency of electric drive machines must be jointly established by the drive system manufacturer and the machine manufacturer. It is an international standard that classifies the energy efficiency of motor systems powered by motor starters or variable voltage/frequency inverters. It uses the Extended Product Method (EPA) and Semi-Analytical Model (SAM) to develop energy efficiency standards for electric drive equipment.
The new standard will make an important contribution to improving the overall perception of industrial energy efficiency. In order to achieve lasting improvement in the industry, interaction and application technology must be considered. First, it is necessary to establish a broader specification for the drive system; second, it must include operating data related to the product method, such as load characteristics used to determine energy efficiency. In the subsequent analysis, the main energy consuming components can be identified and their weaknesses can be eliminated. The new standard introduces important new inputs and new ideas that must be implemented in the real economy. We must support and use professional knowledge to promote its development.
3 Use the Extended Product Approach (EPA) to improve efficiency
The extended product approach includes power-driven machines, including drives, and takes into account the operating mode. Therefore, the new standard includes all efficiency-specific machine operating variables in the analysis. Machine manufacturers and system integrators can calculate and optimize the losses of their electric drive machines and obtain drive data.
By incorporating standardized and application-specific operating values, such as load characteristics and drive device control curves, the most efficient solution for the electric drive system can be calculated by determining the energy efficiency level. This means that in the future, it will no longer be an independent component instruction that requires the relevant loss levels at various operating points, but an overall machine efficiency instruction required by machine manufacturers.
4 Calculate the loss at the specified operating point
By defining efficiency levels and determining the loss of inverters and electric drive systems, users can allocate and determine the energy requirements of their machines in the future according to the load characteristics of specific applications.
For example, for applications related to pumps, fans, and compressors, in this case, up to 70% of electricity costs can be saved by using high-efficiency drive technology.
5 Simple classification
In order to be compatible with all machines, full load and partial load operating points are defined in the new standard, and motor and drive system losses will be determined at these operating points.
Information on operating point losses under partial load will highlight the advantages of variable speed drives. In addition, it is also stipulated that frequency converters and motor systems are classified by efficiency, so that they can be classified simply.