Heavy! General Electric will split into 3 companies, focusing on aviation, medical and energy
Views: 5 Author: Site Editor Publish Time: 2021-11-12 Origin: Site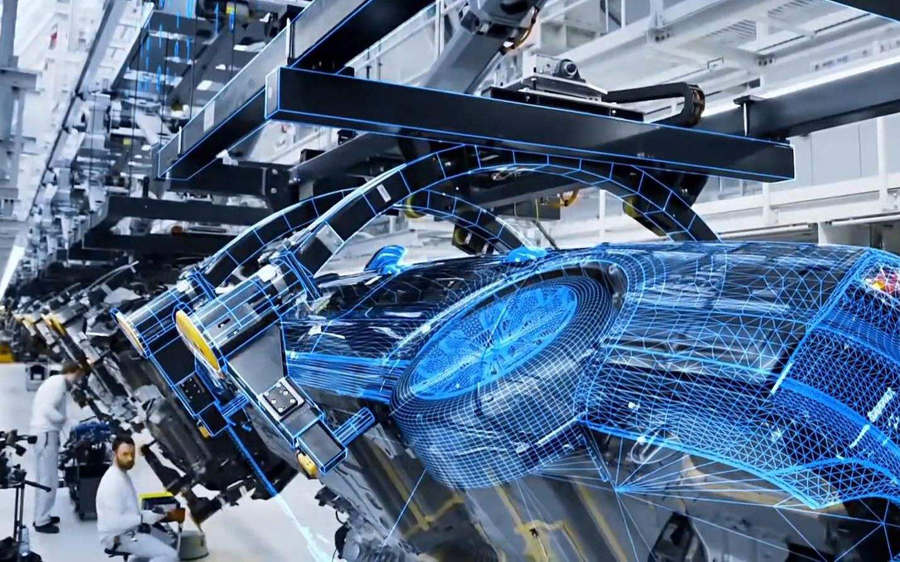 The US industrial giant General Electric announced on Tuesday that it would split into three companies, after the company's stock price had been underperforming for years. The company will be divided into independent sectors such as aviation, medical and energy.

General Electric said in a press release that the company plans to spin off the medical sector in early 2023 and the energy sector in early 2024. After the news was announced, GE's stock price soared more than 100% in pre-market trading.
"By creating three industry-leading global listed companies, each can benefit from more focused and tailored capital allocation and strategic flexibility to drive long-term growth and value for customers, investors, and employees. We are using our Our technical expertise, leadership and global influence can better serve our customers," Chief Executive Lawrence Culp said in a press conference.
The company said that after the relocation is complete, the GE name will continue to be associated with the airline, and Culp will continue to lead the department.
At the end of the 19th century, Thomas Edison co-founded General Electric. In the last century, with the changes in the US economy, General Electric has undergone several transformations, becoming a leader in the fields of home appliances, jet engines, and power turbines.
In the 1980s, under the leadership of the late Jack Welch, this conglomerate expanded rapidly, entered the financial services industry, and re-entered the broadcasting industry through the acquisition of the National Broadcasting Corporation (NBC), all the way for investment This has brought enviable revenue growth and returns.
Until the beginning of this century, General Electric was once the company with the largest market capitalization, but then the financial crisis broke out. Due to the financial sector's troubles, General Electric has been unable to return to its peak under the leadership of Welch's successor Jeff Immelt.
In 2018, the stock was sold off from the Dow. Prior to this, the stock had been one of the initial members of the blue chip average index since 1896.
Although General Electric's recent performance has been outstanding, its stock has significantly underperformed the market over the past 20 years. FactSet's data shows that since 2009, the stock has fallen 2% every year, while the S&P 500 index has an annual return of 9%.
In recent years, the company has been plagued by high debt, which has aroused suspicion on Wall Street. General Electric said that the capital structure of the new company will be announced at a later date. The company said it will use the proceeds from the recent sale of its aviation financing unit to repay debt.