About Honeywell PKS System
Views: 3 Author: Site Editor Publish Time: 2021-09-22 Origin: Site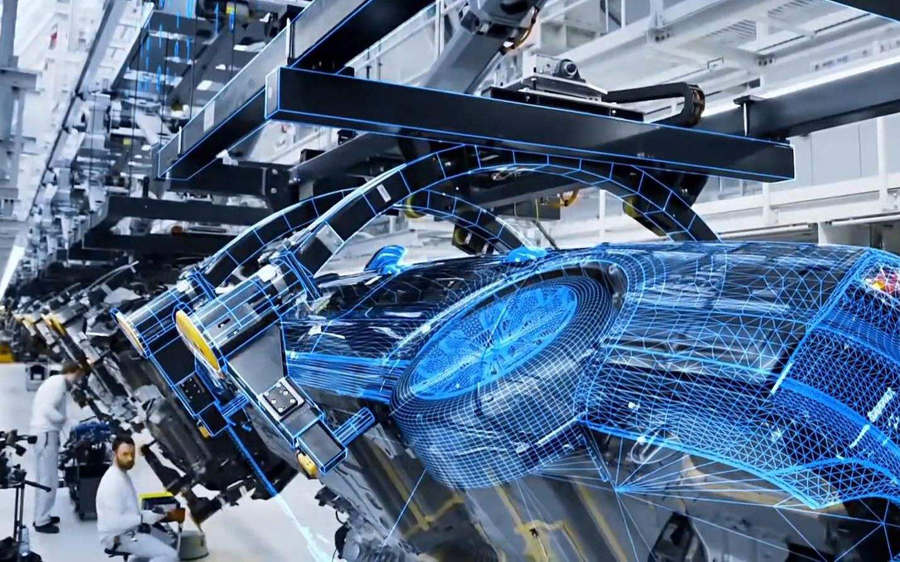 Features of PKS system
Openness
The standard industrial Ethernet network used by the PKS system is the factory information network, which is the most widely used Ethernet in the field of office automation. The STATION omni-directional operation station in the PKS system provides a standard Ethernet interface, which makes the whole plant management and control integration easy. STATION workstation uses WINDOWS 2000 as its operating platform. PKS is designed as a working mode in which the lower-level controller CPM reads server data through SQL database and then communicates with STATION workstation in both directions. Both the server and the workstation run in the WINDOWS 2000 environment, which has more functions of the WINDOWS operating system. The CONTROL NET communication network of the PKS system adopts ISO802.4 formulated by ISO (International Organization for Standardization) and IEEE802. 4 open system interconnection standards formulated by IEEE (American Institute of Electrical and Electronics Engineers), and adopts ISO's seven-layer OSI model. As the basis, follow the MPA (Factory Automation Protocol) network standard, token bus network communication. Any computer equipped with PKS system Station version software can be connected to a standard Ethernet switch interface through a network cable to become a Station workstation.

Man-machine interface
PKS system omni-directional user operation station (STATION), it is a process-oriented single window. Using high-resolution color image display (CRT) technology, window technology (Windows) and intelligent display technology, each STATION workstation can access a wide range of data from the PKS system. The user can design a variety of user display screens from simple to complex for the operator's distinctive operation. Each STATION operating station has three attributes, 1. Operator attributes: for operators to monitor the production process and the working conditions of the PKS system itself; 2. Engineer attributes: for engineers to perform system configuration and software updates; 3. Administrator attributes : For maintenance personnel to track system operation and diagnose system faults. STATION operation station is a control product integrating high technology, providing users with an excellent man-machine interface.
Process control function
The range of data acquisition and control of the process interface of the PKS system is very wide. It can be dispersed in one or more CPM process control stations on the control network (CONTROL NET), and can also obtain data from other companies' equipment. These data apply to all modules of the system. The control strategy of the system includes regular, logical, sequential and batch control. It can range from simple conventional PID control to advanced complex advanced control, and the range of production ranges from continuous production to intermittent production.
Integrated factory management and control
The PKS system is a large-scale system. It can be connected to the factory information network according to the needs of the user's comprehensive management of the factory, forming a wide range of comprehensive planning network systems, realizing advanced and complex optimized control, and realizing The production process and related material flow and information flow are comprehensively managed to form a networked automated factory enterprise, that is, an integrated system of computer management and control.
System Components
The PKS system is mainly composed of STATION (omnidirectional user operation station), CPM (C200 controller) CNI (control network interface), RM (controller redundancy module), printer and communication network CONTROL NET.
Honeywell Main Products
| | | |
| --- | --- | --- |
| 51107403-100 | 51202329-110 | 51403422-150 |
| 51403282-100 | 51202329-734 | 80363949-150 |
| 51307039-100 | 51202329-735 | 51401496-100 |
| CC-PFB401 | 51202329-600 | 51400646-100 |
| 51304672-100 | 51202329-601 | 51303932-476 |
| 51120673-101 | 51202329-111 | 621-2201R |