ABB launches containerized energy storage system
Views: 0 Author: Site Editor Publish Time: 2021-09-26 Origin: Site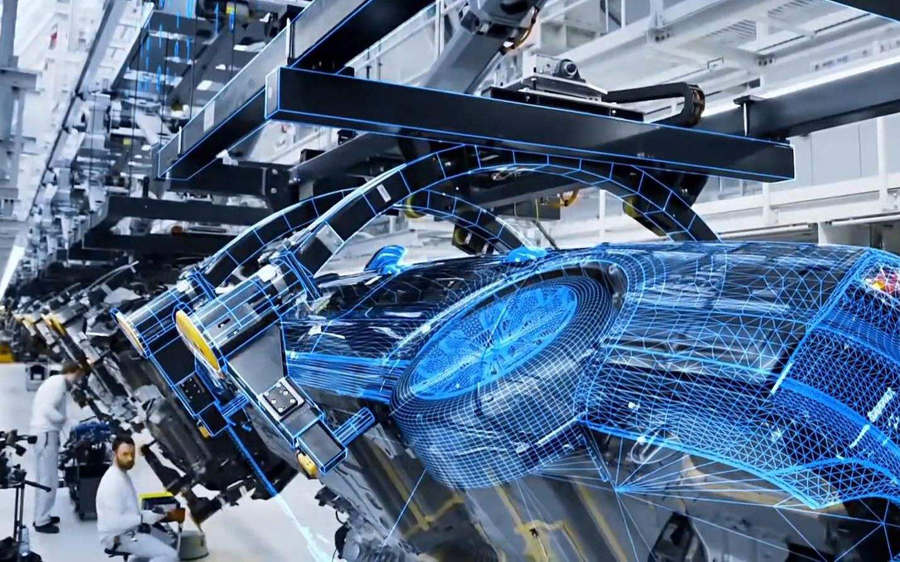 "ABB announced the launch of a containerized energy storage system (ESS), a plug-and-play solution that can be integrated with the ship's main power distribution system at any time."
-------------------------------------- ✂------------------------------------------
The system pre-assembles all batteries, frequency converters, transformers, controllers, cooling and auxiliary equipment in a 20-foot standard container to achieve plug and play.
The ESS system can be integrated with various types of ships, such as offshore support ships, container ships, ferries, drilling ships, etc.
According to ABB, the containerized energy storage system (ESS) uses a 20-foot container to provide one of the highest levels of energy density on the market. Its standardized installation can effectively reduce costs and achieve rapid delivery. This system can meet the needs of shipowners to transform the ship's power distribution system and add large-capacity batteries, and reduce the ship's emissions.
ABB Main Products
| | | | |
| --- | --- | --- | --- |
| TU810V1 3BSE013230R1 | 1SAP212200R0001 TU515 | 3BSE003827R1 CI532V02 | 3BSE028602R1 DO880 |
| AI830A | 3BSE008516R1 AI810 | 200-PSMG | 3BSE020838R1 DO840 |
| 1SFA899033R1000 | 3BSE039293R1 AI880A | EI813F | 3BSE040662R1 AI830A |
| TB810 | TB840 3BSE021456R1 | TA524 | 3BSE023676R1 AO845 |
| TB811 | 3BHE014105R0001 5SHY3545L0020 5SXE080166 | PM57 | 3BSE008552R1 DI811 |
| CI830 | SDCS-CON-4 | DC523 | 3BSE020508R1 DI801 |
| CI810B | DI885 3BSE013088R1 | AX561 | 3BSE022360R1 DI802 |
| CI854AK01 | 3BSE023607R1 TY801K01 | PM554 | 3BSE018100R1 PM860K01 |
| 3BHB002953R0108 | CI532V03 | DX561 | 3BSC610067R1 SD834 |
| DO801 3BSE020510R1 | 3BSC950107R1 TK811V050 | DX571 | 3BSE038226R1 SS823 |
| CI830 3BSE013252R1 | 3BSE008550R1 DI821 | DI524 | 3BSE013235R1 TU831V1 |
| AO845A 3BSE045584R1 | NINT-52 57619066E | TO516B0 | 3BSE0020514R1 AO801 |
| DO840 3BSE020838R1 | DI830 3BSE013210R1 | 07KT98 H3 GJR525100R0270 | 57120001-FC DSTA170 |
| CI840A 3BSE041882R1 | DSDI110A 57160001-AAA | 07KT94-98 GJR5252590B0012 | 3BSE038415R1 AO810V2 |