The World Envronment Day
05-06-2019
The United Nations environment programme (unep) in a year on June 5, choose a member in "world environment day" commemorative activities, published and recognition of the environmental status of the annual report "global 500", and according to all the world's major environmental problems and environmental hot spots, targeted to develop "world environment day" theme, regulates the world environmental day.
World environment day 2019 will be hosted by China and hosted by hangzhou.

Allen-Bradley is also able to provide expert support in various industrial fields, such as food processing, forestry products, plastics, automobiles, semiconductors, subways, pharmaceuticals, tires, metallurgy, material processing, mining, water treatment, electricity and energy, printing and oil and gas, to achieve energy conservation and emission reduction.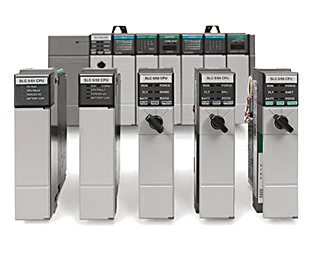 Our company mainly sells the following types of products:
1.SLC500:1747/1746 series
2.MicroLogix: 1761/1763/1762/1766/1764 series
3.CompactLogix: 1769/1768 series
4. The ControlLogix: 1756/1794/1760/1788 series
5. Plc-5:1771/1785 series
6.2711,2711P PanelView man-machine interface, touch screen, operation panel
7.22a,22B, 20 small frequency converter,150 soft starter
8. ProSoft: MVI69 / PS69 / MVI56 / MVI94 / MVI71 / MVI46/3150
9. ICS TRIPLEX: T8431 / T8461 / T3401 / T8310
If you have any other questions, please feel free to contact us.
please let us know if you have any spare parts, we can give you further assistance, we are waiting for your inquiry.
Emali:sales@cambia.cn (click!)