The "leader" of intelligent FACTORY! Omron Shanghai FACTORY won the "2019 GOOD FACTORY award"
06-09-2019
Omron (Shanghai) co., LTD. (hereinafter referred to as OMS), which is responsible for the production of control equipment under omron group, won the 2019 GOOD FACTORY award sponsored by Japan energy rate association, a general corporate legal entity, for the first time.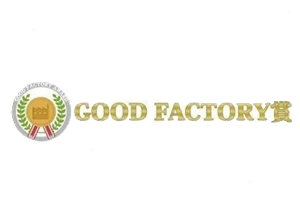 OMS as "I - Automation!" The concept of the demonstration plant, with a highly flexible and efficient production line, is one of the most core omron business industrial automation business (IAB) important base. In addition to production, the business scope covers from research and development to technical consulting and after-sales service.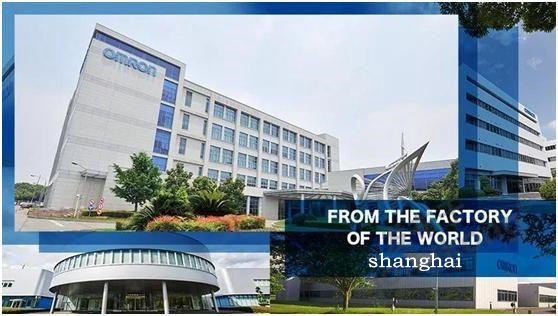 Big data enabling visualization system
By virtue of its own "sensing & control" technology advantages, omron realizes the stability of production quality and efficiency by using big data to create a visual system of field management. Data visualization has brought two major changes to the production process.

- a big increase in productivity

When something goes wrong in the production process, employees don't need to spend a lot of time to solve the problem in just one hour by making the production line visible.

- motivated site operators

It is easier for all employees in the whole production line to grasp the overall situation and expand their vision, instead of focusing on the links they are responsible for.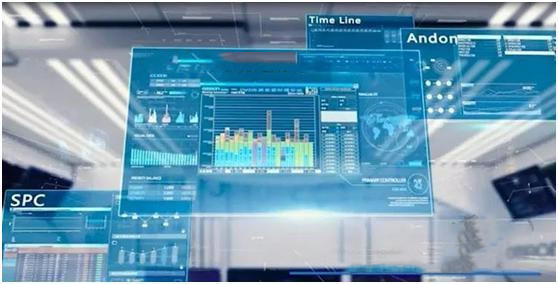 Therefore, in 2018, OMS actively grasped the demand of China's booming manufacturing market, expected to significantly increase its production capacity by adding second-phase plants, and planned to double its production capacity by 2020 compared with 2017. At the same time, OMS will also add an industrial robot production line in the first phase of the plant to meet the growing demand of China's industrial robot market.
High quality, high flexibility and high productivity
Within a short period of one year, OMS won the "FACTORY management award" in the four recognition programs of "2019 GOOD FACTORY award" by virtue of "high overall operation level of the plant and high overall equilibrium". The production and operation of OMS, while promoting to solve the problems of rising labor cost, shrinking labor population and diversified consumer demand in the current Chinese market, has the characteristics of high quality, super flexibility and high productivity, and has won high praise.

In the future, the automation and intelligent development of factories will definitely be strengthened. On this basis, the utilization of big data will also become a powerful link in intelligent manufacturing. Omron will continue to be committed to the realization of the global value of the "manufacturing base", continue to improve production efficiency and product quality, in China and the global scope of continuous innovation in product manufacturing!
For more information https://admin.waimaoniu.com or contact Email: sales@cambia.cn to us.