THE 50TH ANNIVERSARY OF LANDING ON THE MOON
19-07-2019
THE 50TH ANNIVERSARY OF LANDING ON THE MOON
Landing on the moon is when humans control unmanned spacecraft or directly drive spacecraft to land on the moon.
So far, only the United States, Russia and China have succeeded in sending probes to the lunar surface.
Of these, the United States carried out six manned missions to the moon during the Apollo program.
Soviet luna 2, the first probe to land on the moon, crashed into the moon in September 1959.
Apollo 11 successfully landed on the moon in July 1969. Astronauts Neil Armstrong and buzz aldrin became the first humans to land on the moon.
The jade rabbit, carried by chang 'e-3, made a soft landing on the lunar surface on December 14, 2013, making China the third country capable of sending a probe to the moon.
French novelist Jules verne's 1865 science fiction from the earth to the moon is one of the earliest concepts about landing on the moon.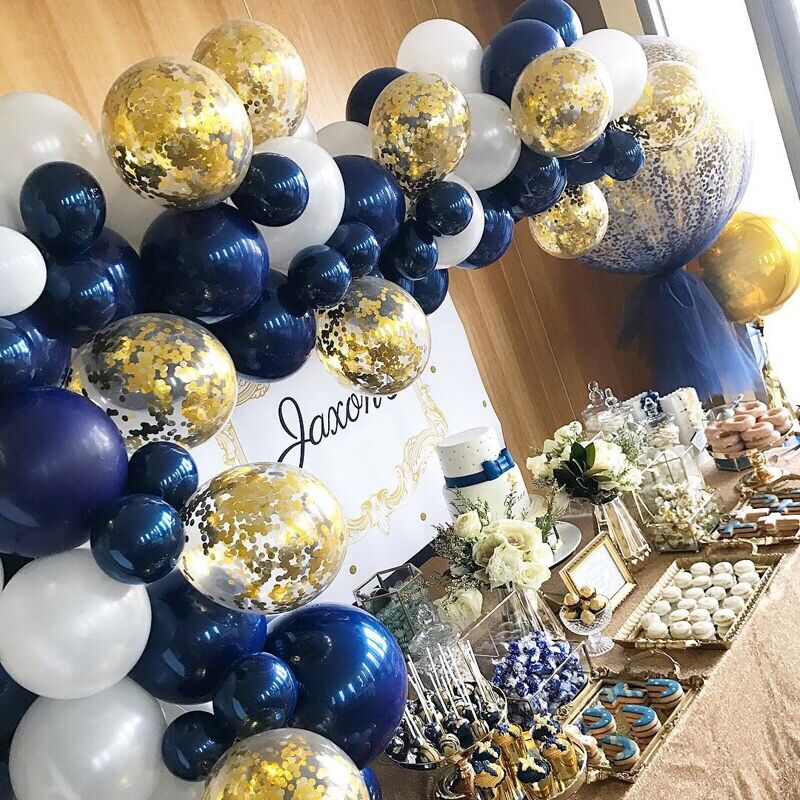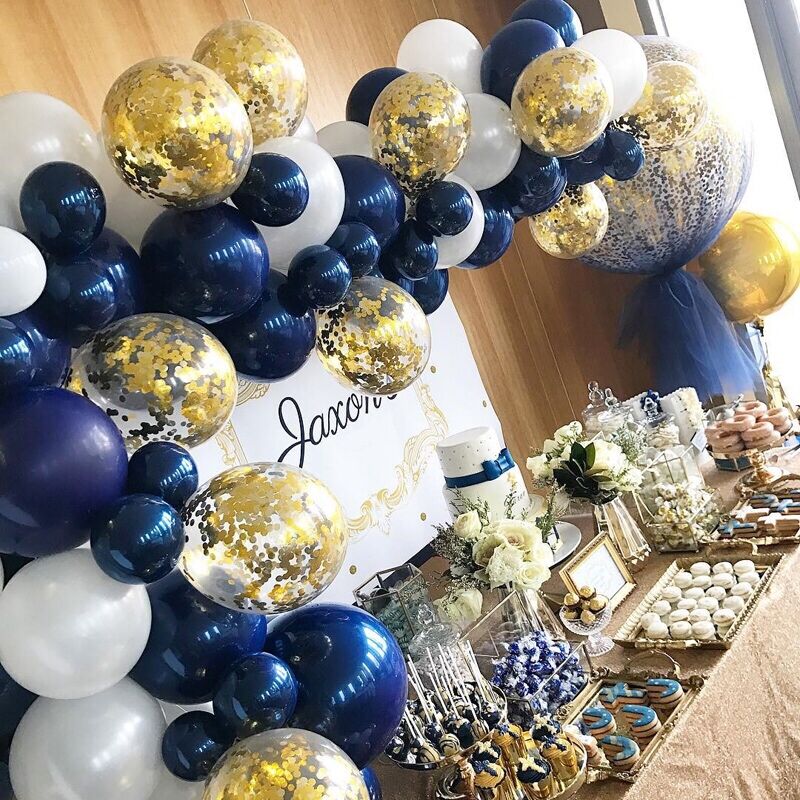 On the 50th anniversary of the landing of man on the moon, we at cambia held a space-themed party.
Just yesterday, we sang songs, played games, played, very happy.
THE DAILY RECOMMENDED


51305900-175| 51306733-175| 51307149-175| 51308307-175| 51308363-175| 51309218-175| 51309288-375| 51402573-150| 51405039-175| 51405040-175| 51405043-176| 51410069-17
3500/42M 176449-02| 3500/42M 140734-02| 3500/42M| 3500/42 135489-01| 3500/42 125972-02| 3500/42 125672-02| 3500/42| 3500/40M 176449-01| 3500/40M| 3500/34
4000093-320| 4119A| 3000510-180| 3805EN| 4000103-510| 3504E| 4000093-310| 4211| 4000094-320| 3664| 9760-210| 2658| 9674-810| 4409| 9853-610| EMPII 3006| 9662-810| 3704E
Email: sales@cambia.cn
Skype: +86 13599507613