The 2019 FIFA women's World Cup
11-06-2019
The 2019 FIFA women's World Cup
The 2019 FIFA women's World Cup will be held in nine French cities: Grenoble, le havre, Lyon, montpellier, nice, Paris, reims, rennes and valenciennes on July 7, 2019.The opener is in Paris, the semi-final and final are in Lyon.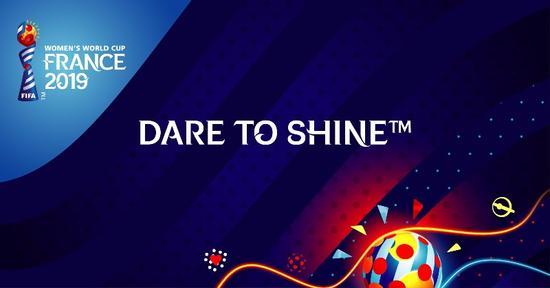 The 24-team tournament in France was split into six groups of four, with two teams from each group competing against each other. The top two from each group and the four best-performing groups advanced to the knockout stages.Elimination matches are decided by a single round system.
Cambia employees will be eating Fried chicken and drinking beer to watch the event and you can always contact us.
Email: sales@cambia.cn
Mobile: +86 13599507613
Hot Selling
| | |
| --- | --- |
| Bently Nevada | FOXBORO |
| 3500/42 125972-02 | FBM205 P0914XG |
| 3500/42 125672-02 | P0916AE |
| 3500/42 | FBM202 P0926EQ |
| 3500/40M 176449-01 | FBI10E |
| 3500/40M | FBM201 P0914SQ |
| 3500/34 | CP30B |
| 3500/33 149986-01 | FCM100Et |
| 3500/33 | FBM201 |
| 3500/32M 149986-02 | FEM100 P0973CA |
| 3500/32 | FCP270 P0917YZ |
| 3500/25 149369-01 | FBM203 P0914SV |
| 3500/25 125792-01 | P0931RQ |
| 3500/23E | FBM237 P0914XS |
| 3500/22M 288055-01 | P0931RM |
| 3500/22M 138607-01 | FBM218 |
| 3500/22M | P0917MF |
| 3500/20 | FBM233 P0926GX |
| 3500/15E | P0916CC |
| 3500/15 DC 133292-01 | FBM241c P0914WM |