Team building-Eight strange valley upstream-Cambia
23-09-2019
Team building-Eight strange valley upstream-cambia
Yesterday our team came to Eight strange valley upstream.
At 7:40am, After gathered, we leaved for Tongan Wufeng.
About an hour we arrived at the foot of the mountain. It took haft an hour for us to find Eight strange valley.
We played in the clear water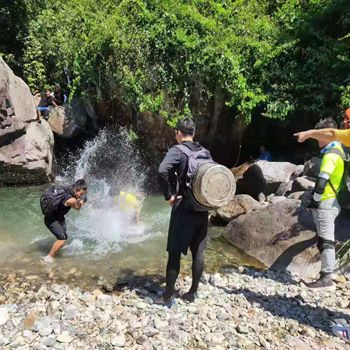 We are climbing.
It's a little high of the up and down and difficult to climb ,But we didn't give up.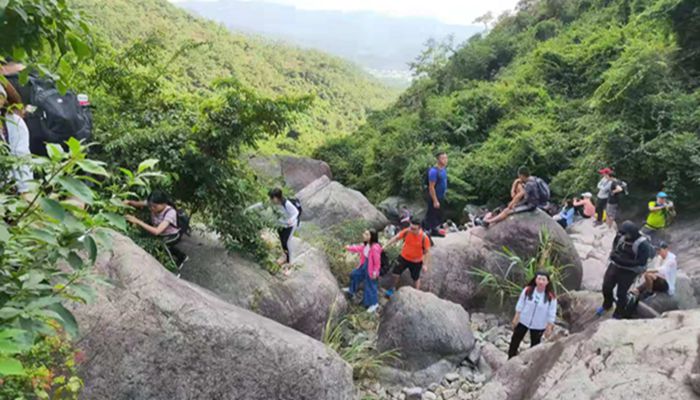 We took photos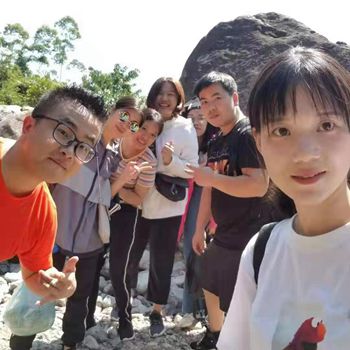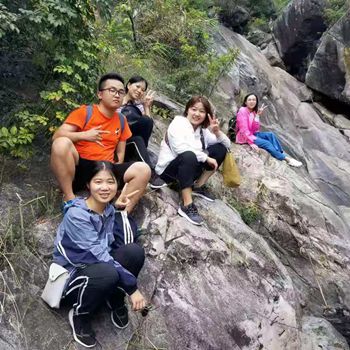 The Team building activity is very meaningful and interesting.
It give full play to and mobilize the collective wisdom of all team members, enhance the cohesion of team members, work together for the common goal, think together, collect the excellent ideas among team members, draw on each other's strengths, through collective efforts to achieve the same goal, and achieve almost perfect.
Cambia Automation Limited is a reliable supplier for module, cards, boards, processor in China.
We believe that getting start is very difficult and then it gets better. So if you are worried, puzzled, please contact us and check freely. Because we understand its just a requirement and policy of your company.
Below brands are our main selling products. If you are interested, please don't hesitate to contact us.
| | |
| --- | --- |
| Allen-Bradley | ABB |
| Bently Nevada | Bachmann |
| Emerson | Foxboro |
| GE Fanuc | Honeywell |
| Hima | ICS Triplex |
| Ovation | Prosoft |
| Siemens | Schneider |
| Triconex | Woodward |
| Woodhead | Yokogawa |