Super typhoon lekima is coming !!
12-08-2019
SUPER TYPHOON LEKIMA IS COMING !!
It is coming!
It is coming!
Super typhoon lekima!
It's really here!
Super Typhoon Lekima (international code: 1909, joint Typhoon warning center: 10W, Philippine atmospheric geophysical and astronomical administration: Hanna) is the ninth named storm of the 2019 Pacific Typhoon season.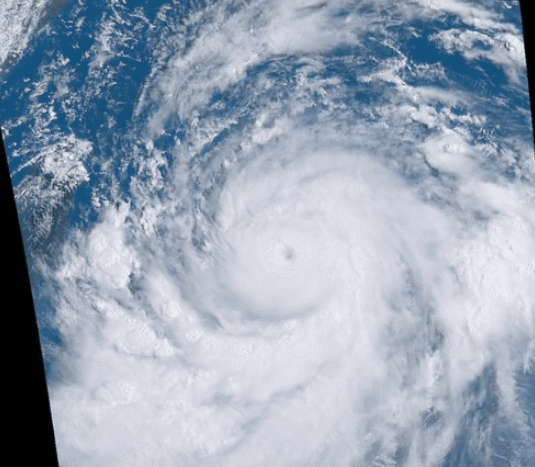 Cambia Automation Limited y is located in No.83 Hubin East Road, Siming Disg xiamen, fujian province, China.When typhoon lekima came in, it was the company's holiday weekend.We have made the following defense measures to this end.
1. Check outside
Secure or retrieve movable objects outside the house, especially if they fall from the balcony.In addition, check rain awning, air conditioning outside the fixed frame whether loose need reinforcement
2、In a timely manner without electricity
In the event of a severe lightning strike, unplug the power supply, telephone lines, antennas, and other gold wires that may lead to a lightning strike.If the water in the home - once, should also cut off the power supply of household appliances, to prevent water electrification injury.
3、Drive slowly and steadily
Typhoon days line of sight is not good, "slow" and "steady" the most important, do not blindly overtake. When driving on the highway, the strong wind will make the car body slightly shake, do not hit the direction, avoid accidents.
If you are in China and within limacchi's sphere of influence, please pay more attention to safety.
Daily Recommendation
| | | |
| --- | --- | --- |
| FC-RUSFDU-01 | 8C-TAIMA1 | 1C31116G01 |
| FC-RUSFDU-02 | 8C-TAOXA1 | 5464-414 |
| 10002/1/2 | 8C-TAOXB1 | SST-DN3-PCI-1-E |
| 10005/1/1 | 8C-TDILA1 | 5464-211 |
| 10024/1/1 | 8C-TDILB1 | SST-ESR2-CLX |
| 10024/F/F | F9900RP | 5464-013 |
| 10201/2/1 | Y9612YU | PCU1000 |
| 21500-00-28-05-02 | F9341KL | 5463-473 |
| 21504-24-44-05-02 | F9900RR | 6ES5246-4UA41 |
| 21500-00-08-10-00 | F9900RG | 6ES5246-4UB11 |
| 21500-00-24-05-02 | EJA120A | 6ES5246-4UB21 |
| 21500-00-40-10-02 | F9342AB | 6ES5247-1AA11 |
| 8U-PWSP04 | 1X00102H01 | 6ES5247-4UA11 |
| 8U-PWSP05 | 1C31110G03 | 6ES5247-4UA21 |
| 51202960-100 | 1C31222G01 | 6ES5247-4UA31 |
| 51454475-100 | 5X00300G01 | 5X00105G14 |
e: sales@cambia.cn