Light snow
22-11-2019
Light snow
is the 20th solar term in the 24 solar terms.
It is on November 22 or 23 of the Gregorian calendar, when the sun reaches longitude 240°.
"Minor snow" is a solar term reflecting climate characteristics.
The minor snow of the solar term is not necessarily related to the minor snow of the weather. The "minor snow" mentioned in the minor snow solar term is different from the "minor snow" mentioned in the daily weather forecast. The minor snow solar term is a climate concept, which represents the climate characteristics during the minor snow solar term.
The forecast for light snow refers to snow with less intensity.
Due to global warming, snow will fall later in some parts of China's south, while the north has entered the freezing season.
The ancient book qunfang spectrum says, "the minor snow is cold and will snow, the ground is not even cold and snow is not big."
It means that "light snow" solar term due to the cold weather, the form of precipitation changed from rain to snow, but at this time because "the ground is not very cold", so the amount of snow is not enough, so called light snow.
Entering this solar term, the northwest wind in the vast areas of China began to become a regular, temperature drop.
Light snow has come, please put on more clothes and take care of yourself!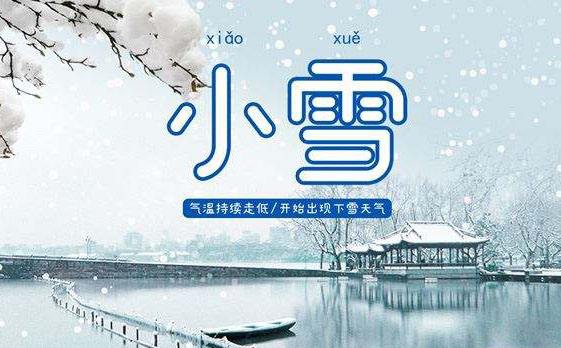 Daily Recommendation
For any help, welome to contact us freely!
E: sales7@cambia.cn
T: +86-180 3027 3592 (Whatsapp/ Wechat/ Skype)
ADV151-P00 S2
SDV541-S23
T8903 FTA, 60 channel, Fuse Pack
T8294 Power Distribution Unit
T8424 120V ac Digital Input
T8831 40 channel Analogue Input FTA
T8292 Power Distribution Unit
T8471 120V dc Digital Output module
T8293 Power Distribution Module
T8100 Controller Chassis
ICS trusted T8442 Speed Monitor Module
T8833 20 channel Isolated AI/DI FTA
8U-PAIH54 UCN FTA DCS module
8C-IP0102 PKS C300 DCS module
MC-PAOY22 UCN FTA DCS module
51202329-202 UCN FTA DCS module
10024/H/I FSC Series DCS module
51202921-200 UCN FTA DCS module
8U-TAIXA1 UCN FTA DCS DCS module
FC-PDB-0824P UCN FTA DCS module
51454472-175 UCN FTA DCS module
900G03-0001 UCN FTA DCS module