Hiking in Beichen Mountain
15-07-2019
Last Sunday, our company went hiking in beichen mountain.We met at the company at eight in the morning, and then we took a bus to beichen mountain.At the destination, we began to walk, walked for more than an hour, we are sweating.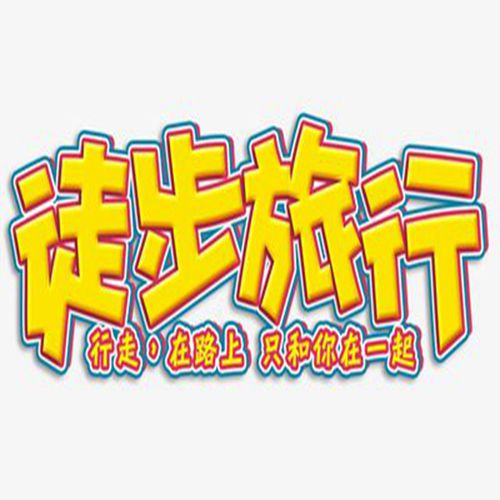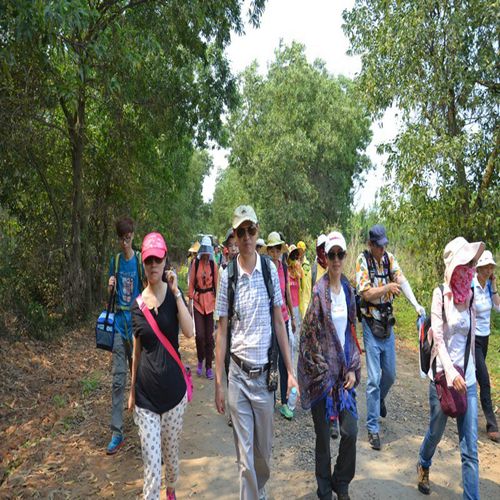 Hiking is a very good activity, which can increase the cardiopulmonary function of the human body, increase the bone and muscle strength, relieve tension and control weight.
Hiking purpose: walk alone fast, go far, team spirit test and refining;Quiet zhiyuan, open and broaden the vision, trace forward source power and the beginning;Goals and consensus are achieved, and challenges are fun.To strive for this, cohesion on the road, hand in hand forward, team cohesion.
Related products
IC694BEM321
KJ3224X1-EA1
3500/93-05-00-03-00
IC694CHS392
KJ4001X1-CH1
3500/93-05-01-03-00
IC694CHS398
IC694MDL260
3500/93-05-02-03-00
MC-TAIH22
KJ4001X1-CK1
FBI10E
MU-TAIH23
KJ4001X1-NB1
FBM201 P0914SQ
KJ2201X1-BA1
IC694DNM200
CP30B
IC694MDL230
IC694DSM314
IC694DSM324
IC694MDL231
FCM100Et
FBM201
MU-TAIH52
GIO212 CC
MC-TAIH23
MC-TAIH52
FS212/N
AI204/4
IC694MDL3

1

0

IC694MDL3

4

0

IC694MDL2

41

IC694MDL3

3

0

NT250
DS200UPSAG1AGD