Happy International Workers' Day
30-04-2019
Happy Labor Day
-Cambia Automation Limited
Dessert Party
We had a dessert party last night. We were chatting, playing game, loughing.
Suddenly thought of taking photos. But sorry, only dessert was still complete.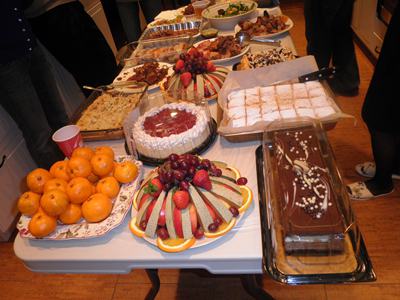 Holiday Schedule
Our holiday will be celebrated from 1st May to 4th May.
But if you have any questions or inquiries, please email us to sales@cambia.cn
Urgent line: +86 13599507613
Best Wishes
All workers from Cambia Automation Limited wish you and your family have a nice holiday.