Happy International Children's Day
04-06-2019
Happy International Children's Day
The International Day for Protection of Children isobserved in many countries as Children's Day on 1 June since 1950.
It was established by the Women'sInternational Democratic Federation on its congress inMoscow (4 November 1949).
Major global variantsinclude a Universal Children's Holiday on 20 November, by United Nationsrecommendation.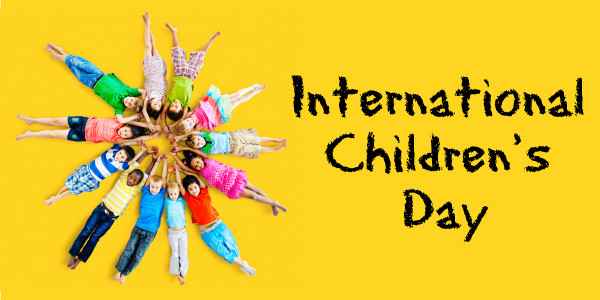 Celebrate June 1 and learn about our products at the same time.
The following is our products, feel free to contact us
Email: sales@cambia.cn | Mobile: +86 13599507613
Bently Nevada3500/45 140072-04
Bently Nevada3500/45
Bently Nevada3500/44M
Bently Nevada3500/42M 176449-02
Bently Nevada3500/42M 140734-02
Bently Nevada3500/42M
Bently Nevada3500/42 135489-01
Bently Nevada3500/42 125972-02
Bently Nevada3500/42 125672-02
Bently Nevada3500/42
Bently Nevada3500/40M 176449-01
Bently Nevada3500/40M
Bently Nevada3500/34
Bently Nevada3500/33 149986-01
Bently Nevada3500/33
Bently Nevada3500/32M 149986-02
Bently Nevada3500/32
Bently Nevada3500/25 149369-01
Bently Nevada3500/25 125792-01
Bently Nevada3500/23E
Bently Nevada3500/22M 288055-01
Bently Nevada3500/22M 138607-01
Bently Nevada3500/22M
Bently Nevada3500/20
Bently Nevada3500/15E