FUJI ELECTRIC
23-08-2019
Fuji Electric
Fuji Electric Co., Ltd., operating under the brand name FE, is a Japanese electrical equipment
company, manufacturing pressure transmitters, flowmeters, gas analyzers, controllers, inverters,
pumps, generators, ICs, motors, and power equipment.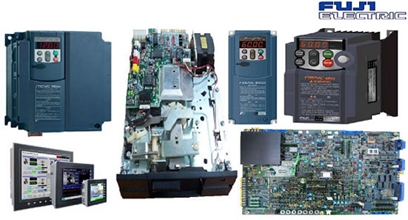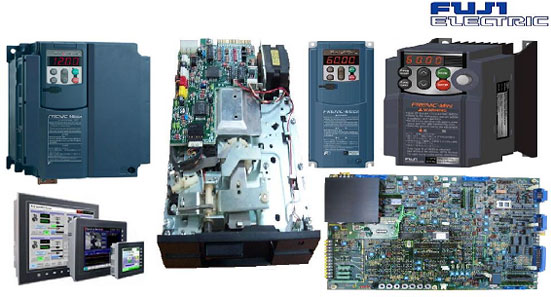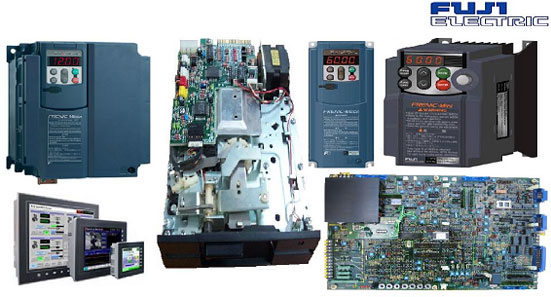 Drives & Inverters
Semiconductors & Devices
Power Supply
Sensors & Measurements
Factory Automation
Distributions & Controls
Transmission & Distribution
Energy
Social Infrastructure
Food and Beverage Distribution
Cambia Automation Limited can supply you PLC & DCS products as below.
Allen Bradley , Honeywell , Bently Nevada , ABB , General Electric , ICS TRIPLEX, Triconex, BACHMANN, EMERSON, EPRO,FOXBORO,HIMA,OVATION, PROSOFT, WOODWARD, SCHNEIDER, YOKOGAWA, SIEMENS, Relince Electric, FUJI Electric.
Pls contact us freely, you will get good price , good service , brand new and original products.
E: sales@cambia.cn
FUJI's Products
| | | | |
| --- | --- | --- | --- |
| NR2DX-3206DT | NB1W24R | NV1F-SP2 | NU2F-HC2 |
| NP1BS-06 | NP1PS-81 | FSB128H | NP1PH-08 |
| NC1Y16T05P5-1 | NP1L-RS1 | NJ-BT8 | NP1Y64T09P1 |
| NJ-EPS | Y16-SF1 | FTU500A | NP1PU-256EZM |
| NP1L-LL2 | NP1PU2-048E | NP1AX08-MR | NP1BS-13 |
| NP1AYH8VHR-MR | NP1AXH4-TC | NP1X1606-W | NP1L-TS1 |
| FTU423A | NP1X6406-W | FUJI GU-10 | NP1L-JS1 |
| FEH323 | NP1F-MU1 | NP1AYH2 | NP1X1610-R1/RI |
| NP1PU-096EZM | NJ-Y16-TF2C8 | NB2W90R-11 | NB2U36R-14 |
| NB2U56T-11 | NP1X3206-A | NC1S-1 NC1H-PL1 | FEH034 |
| NP1PS-16 | NR1JW-16T65DT | FSB084H | NV1X1604 |
| NP1AYH2-MR | NP4N-ITGR | FTL651B | NP1L-DS1 |