EMERSON'S WIDELY DISTRIBUTED ASSET AUTOMATION TECHNOLOGY ENABLES THE CITY TO REPLACE EXISTING CONTROL DEVICES
16-07-2019
EMERSON'S WIDELY DISTRIBUTED ASSET AUTOMATION TECHNOLOGY ENABLES THE CITY TO REPLACE EXISTING CONTROL DEVICES
Ovation™ compact controller and SCADA technology help increase the efficiency of urban hydropower facilities and the utilization of limited resources
Emerson modernizes the city's utility PLC hydro power plant and remote field control devices.
One of Nebraska's oldest municipal utilities, the city utilities division operates and manages water/wastewater collection, treatment, and distribution, as well as coal and natural gas power generation, transmission, and distribution systems, serving customers in a 60-square-mile area.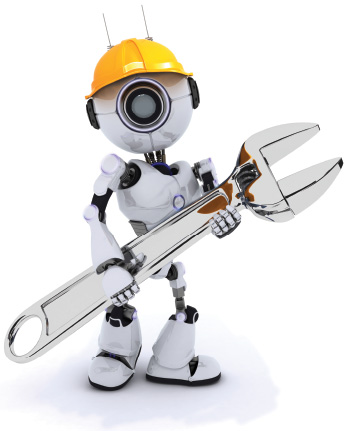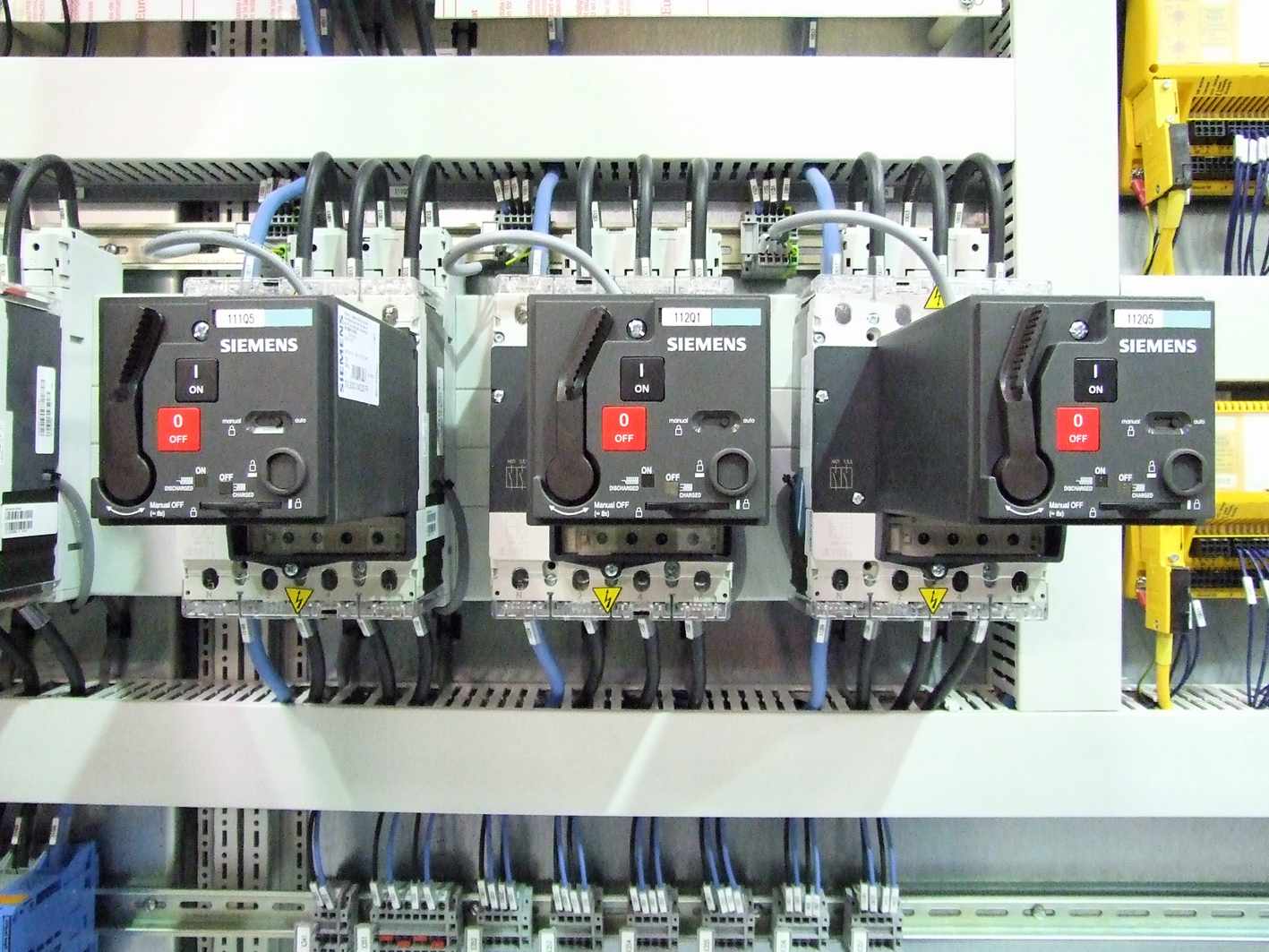 However, the existing programmable logic controller (PLC) portfolio is aging, with many problems, including limited spare parts inventory;
Lack of manufacturer hardware and software support;
Inability to automate data collection and reporting;
Lack of visibility into the operation of substations, pumping stations and other remote assets.
Utility employees frequently travel to remote plants to diagnose problems, collect data manually, and generate reports.
Emerson's single integrated Ovation™ automation platform includes compact controllers and SCADA technologies that address these issues and reduce time and cost.
Email: sales@cambia.cn
Mobile: +86 13599507613
1C31192G01 | 12P3275X022 KJ3204X1-BA1
1C31116G02 | A6312/06
1C31189G01 | KJ3001X1-BA1 1290549X152
1C31181G02 | 960177-02
1C31132G01 | 12P3270X022 VE4003S2B1
5X00109G01 | KJ2231X1-EA1
1C31129G03 | 12P2532X092 KJ3222X1-BA1
5X00273G01 | KJ3002X1-BG2 12P1731X062
1C31125G02 | KJ3222X1-BA1 12P2532X152 CE4003S2B3
1B30035H01 | KJ3002X1-BB1 12P0683X082
1C31122G01 | KJ3222X1-BA1 12P2532X122 CE4003S2B1
1C31147G01 | KJ3002X1-BA1 12P0680X122
1C31238H01 | KJ3225X1-BA1 12P4174X042
1C31234G01 | KJ3001X1-BJ1 12P0555X152
1C31224G01 | KJ3008X1-BA1 12P2293X052
1C31233G04 | KJ3001X1-BB1 12P0550X142
1C31169G02 | KJ3002X1-BD1 12P1033X102
1C31150G01 | VE4006P2 KJ3241X1-BA1 12P2506X062
1C31227G01 | KJ3221X1-BA1 12P2531X142
5X00226G02 | VE4006P2 KJ3241X1-BA1
5X00106G01 | 3A99158G01
5X00241G02