Dragon Boat Festival-2019
06-06-2019

Dragon Boat Festival Facts

Chinese: 端午节[duān wǔ jié]
Date: 5th day of 5th lunar month
History: more than 2,000 years

Traditions: eating Zongzi (sticky rice dumplings), dragon boat race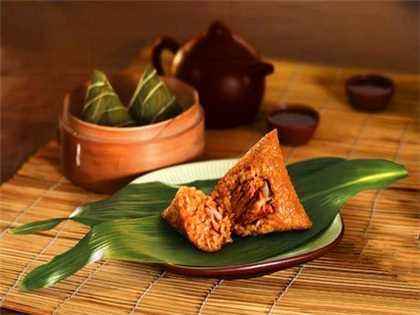 What Does Cambia Group Do?
The Dragon Boat Festival is a celebration where many eat rice dumplings (zongzi), drink realgar wine (xionghuangjiu), and race dragon boats.
Cambia staffs go to the community, make rice dumplings and celebrate the festival with foreign friends.
Schedule
Our holiday will be celebrated from 7th June to 9th June. But any inquiries, please still don't hesitate to email us.
If urgent things, please call 86-13599507613.
Hot Sale
| | | | |
| --- | --- | --- | --- |
| CNT204/H | BACHMANN | MPC240 | BACHMANN |
| MX213 | BACHMANN | DIO16-C | BACHMANN |
| BS206 | BACHMANN | DIO216 | BACHMANN |
| RS204 | BACHMANN | FS221/N | BACHMANN |
| FS211/N | BACHMANN | FM221 | BACHMANN |
| DIO264 | BACHMANN | FM211 | BACHMANN |
| DIO248 | BACHMANN | NT255 | BACHMANN |
| CM202 | BACHMANN | ISI222 | BACHMANN |
| MC205 | BACHMANN | EM203 | BACHMANN |
| DIO232 | BACHMANN | DIO280 | BACHMANN |
| SEM201 | BACHMANN | LM201 | BACHMANN |
| CNT204 | BACHMANN | AIO288/1 | BACHMANN |
| BS207 BIO459 BIO459/01 | BACHMANN | DO232 | BACHMANN |
| DIO32-C | BACHMANN | DI232 | BACHMANN |
| BS205 BIO413 BIO413/00 | BACHMANN | MPC270 | BACHMANN |
| BS204 BIO246 BIO246/00 | BACHMANN | PTAI216 | BACHMANN |
| BS206 BIO420 BIO420/00 | BACHMANN | AIO288 | BACHMANN |

Email: sales@cambia.cn | 86-13599507613