"Dazzle" creative, "dazzle" design - WinCC "dazzle picture" meeting
16-08-2019
SIMATIC WinCC - Siemens classic process monitoring system (SCADA), WinCC graphics editor is the engineer's drawing board, the overall layout, logical level, color collocation all reflect the crossover ability of engineers. An excellent design is not only pleasing to the eye, but also allows users to perceive and respond to the most important information in the shortest time possible!
Dear HMI engineer! SCADA engineer! Upper computer engineer!
Artists mixed with the industrial control circle!
It's time to show off your work!
More sharing, more happiness!
Look forward to this rational and emotional collision of the summer, taste to no "oil flavor" WinCC design!
CAMBIA AUTOMATION LIMITED is a leading global supplier of control system components. We specialize in control systems and drives. With many years of experience in the industrial sector, we consistently deliver the highest quality of spare parts.We supply DCS, PLC, MOTOROLA MVME, Anybus, RTU, IPC, IPC, SCSI (50, 68, 80Pin), AnyBus (Gateway), etc.
We have different InStock products in high quality that we can supply promptly with a fair price.
We also provide safely expresses with responsibility and credit in a fast delivery period.
We look forward to cooperating with you for our beautiful future.
We currently stock over 12000+ branded products.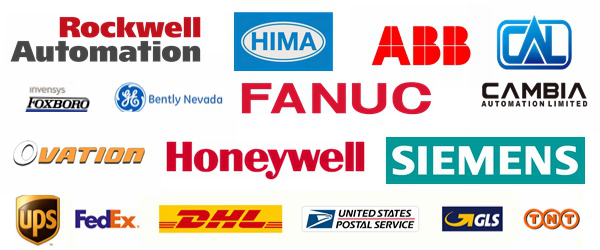 Programming controller (PLC), our company can provide a full set of products, we have the best inventory, the most preferential price, the best quality after-sales service and the most powerful technical force, we look forward to working with you!
Specification: original product of Germany Siemens;
Quantity: massive inventory, almost all models;
Delivery time: 4-6 weeks for spot delivery and ordering on the same day;
Note: the product is guaranteed by the original product for 1 year.
Want to buy best parts with a competitive price ? Please check it with Email: sales@cambia.cn ! we will response you in 24 hours!