Come on!Let's have a CS field game
19-08-2019
In recent years, CS field game has become a very popular outdoor activities, streets are also talking about the field game.In fact, the field game is a kind of game that imitates military operations. Participants wear different military uniforms, hold toy BB guns, and are equipped with various field equipment to go through the jungle, display various formations and personal skills, and all put into the role of a soldier or general.If you want to experience the fun of field games, you have to participate in them.All you need is a toy BB gun, which is more engaging and fun when equipped with a full field uniform and equipment.The equipment is generally equipped by the us army, while the toy BB gun is mainly divided into long gun and short gun. The long gun is mainly electric gun, while the short gun is mainly powered by environmental protection gas.
Last week, our company organized us to play human CS together. Most of our colleagues played it for the first time, and they were a little nervous at the beginning. After playing it for one or two times, they began to get used to it.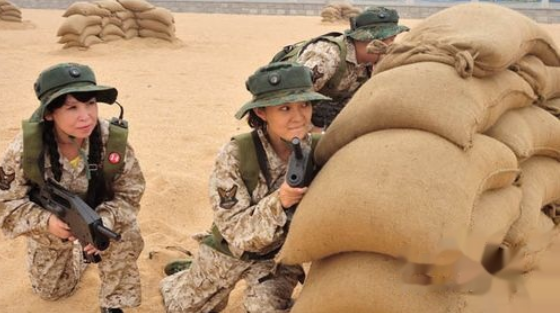 Through this outward training, we know how to improve the fighting power of the team in practical work. I think: first of all, the whole team must determine a clear goal and unswervingly implement it. Secondly, after the goal is clear, all the team members must go all out to passion, only when all the people are moving, and then through a good atmosphere infection is sure to make the team form a strong cohesion, the whole team can continue to forge ahead and achieve success.The third is the rational allocation of resources. I think if I could always hold the sniper rifle, I think our team would have a very good chance of winning. The resources were not well used, and the key platform was put in the hands of key personnel, so that people could do their best.Only in this way can the whole team maintain a sustainable development trend.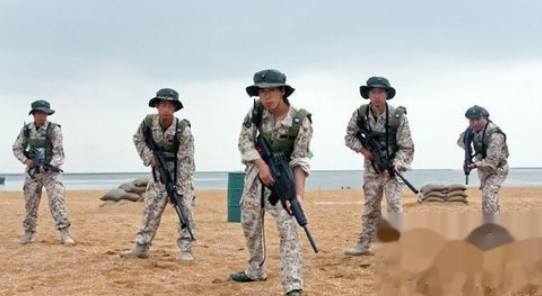 Products we supply
| | | |
| --- | --- | --- |
| 6NG4212-8PA01-1DA0 | AFS40S/AFS40D | 45C340 |
| 6NG4212-8PA03-1AA0 | AAI143-S03/A4S00 | 45C341 |
| 6NG4212-8PA03-1AB0 | AFS10D/AFG10D | 45C342 |
| 45C343 | 6NG4212-8PA03-1AC0 | AAI141-S00/K4A00 |
| 45C344 | 6NG4212-8PA03-1AE0 | EC401 |
| IS210AEPSG2B | 6NG4212-8PA03-1AD0 | ARM55C ARM55C-000 |
| 6NG4212-8PA03-1AC0 | 6NG4212-8PA01-3BA2 | SDV531-S33 |
| S800 3BSE008510R1 | 6NG4212-8PA01-3AA2 | SPW484-13 |
| 6NG4212-8PA01-2BA0 | AAM51 | S800 3BSE008508R1 |
| 6NG4212-8PA01-2CA0 | ARS15B | 45C364 |
| 6NG4212-8PA01-3CB3 | SCB110-S0 | 45C37A |
| 6NG4212-8PA03-1BA3 | AMN34 | 45C37B |