What is the original driving force of "intelligent manufacturing"?
Views: 4 Author: Site Editor Publish Time: 2021-11-30 Origin: Site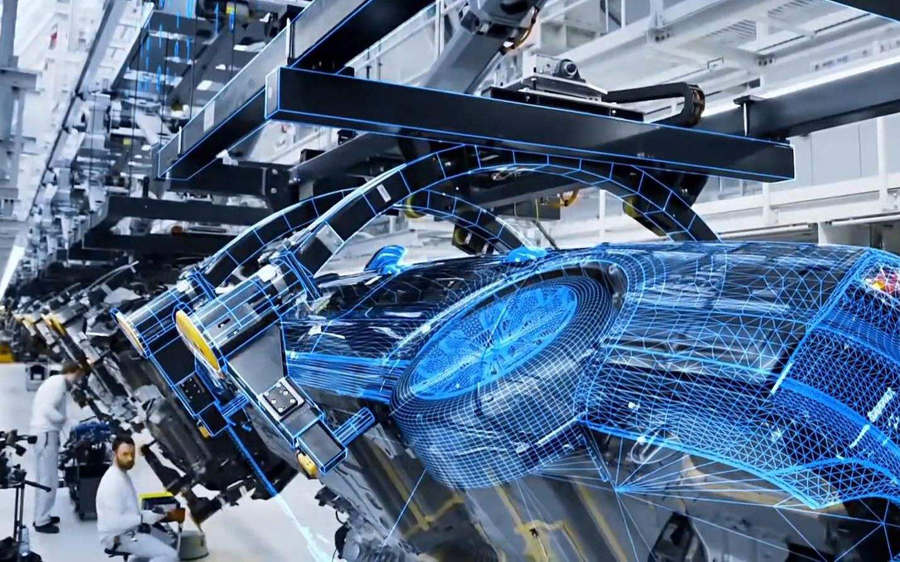 The origin of smart manufacturing is smart factory, and the concept of smart factory was first proposed by IBM in 2009, which belongs to the application practice of IBM's "Smart Earth" concept in manufacturing.
Generally, it can be understood that on the basis of factory management and control, information technology, Internet of Things technology, equipment monitoring and other technologies can be used to effectively control factory planning, resources, execution and other business, so as to understand the production status in time, and reduce the waste caused by poor information communication. Phenomenon, reducing the risk of quality data errors caused by manual input in paper documents. In addition, green and intelligent means and emerging technologies such as intelligent systems are integrated to build a modern factory with high efficiency, energy saving, environmental protection, controllable cost and traceable quality.
The replacement of manufacturing machines and the upgrading of intelligent manufacturing are the general trend. The decrease in labor force and the increase in labor costs force the manufacturing industry to upgrade to intelligent automation. Intelligent manufacturing will gradually replace human labor and improve production efficiency. This is the future development trend of the manufacturing industry.

At present, factories' demands for intelligent manufacturing are not derived from competition or technological development. Of course, these two factors also have influential factors, but they are not the fundamental reason for the digital transformation of enterprises. The most primitive driving force is more In order to get rid of the labor-intensive nature, changes have to be made in order to better control costs.