New Arrival Update| Click!! Click!!
Views: 675 Author: holy Publish Time: 2023-04-14 Origin: Site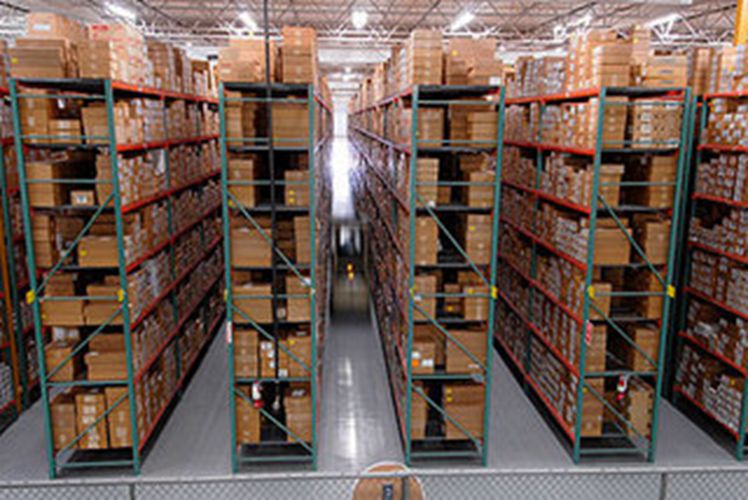 Our Company~Cambiaplc


Cambia Automation Limited is a worldwide supplier of automation parts, based in Xiamen Fujian,CN. Products we sell include Allen Bradley, Bently Nevada, ICS TRIPLEX, and ABB,etc.We specialize in supplying hard to find and obsolete products. cambiaplc.com was started in order to provide customers with high quality products at a low price, that are easy to order and shipped quickly. We strive to meet your needs as fast as possible and have an A+ rating with the Better Business Bureau.
Looking forward to cooperate with you.



---
New Arrival Update
HIMA
K9203A
YOKOGAWA
ADV151-P10
FOXBORO
FCM100Et P0926GS
FBM223 P0926GX
FBM202 P0926EQ
FBM242 P0916TA
FBM207b P0914WH
FBM203 P0914SV
FBM216 P0922VV
FBM237 P0914XS
FBM230 P0926GU
FBM206 P0916GQ
P9016NN
P9026JMA
PD206WFA
P0917XQ
AD206WAA
BENTLY NEVADA
106M1079-01
167669-02
172323-01
140734-08
ABB
DO801
1SBP260102R1001
3BHB005171R0101 3BHL000986P3105 5SHY3545L0002
Honeywell
10105/2/1
GE
IC693ACC307A
BENTLY NEVADA
140734-02
133388-01
127610-01
133388-02
176449-04
125712-01
125744-02
138607-01
149369-01
176449-02
125840-01
128229-01
133396-01
125720-01
135137-01
133442-01
125800-01
146031-01
125768-01
125760-01
330100-90-05
330101-00-55-10-02-05
330101-00-55-05-02-05
330130-085-00-05
330130-080-00-05
330105-02-12-05-02-05
130944-01
128031-01
131151-01
125388-01
3500/05-01-01-00-00-00
YOKOGAWA
EC401-11
SB401-10
SB401-11
AAI543-S03
PW482-11
PW482-10
AAI143-S03
ATK4A-00
AAI143-S00
ADV551-P03
ATD5A-00
ADV151-P03
AAI143-S53
AAI543-S00
AFV10D-S41211
ANB10D-421/CU2N/NDEL
GE
489-P5-HI-A20-E-H
745-W2-WP5-G5-HI
ABB
07AC91
BENTLY NEVADA
135785-01
135145-01
GE
IS200TBAIH1CDC
BENTLY NEVADA
106M1079-01
126648-01
ABB
AI820
NKTU01-15
P+F
KCD2-STC-EX1
ICS TRIPLEX
T8151C
TRICONEX
3617E
3607E
honeywell
51402497-200
BENTLY NEVADA
149986-02
176449-02
146031-01
HIMA
F8627X
F8650X
ABB
KVC758 3BHE021951R0124
ICS TRIPLEX
T9193
T9191
EATON
9202-ETS-HN1 NE-FWMB01 51154724-300
Yokogawa
AAI841-H00
ATK4A-00
PW504