[Industry Observation] GE's Catalyst turboprop engine flies for the first time in Germany
Views: 3 Author: Site Editor Publish Time: 2021-10-17 Origin: Site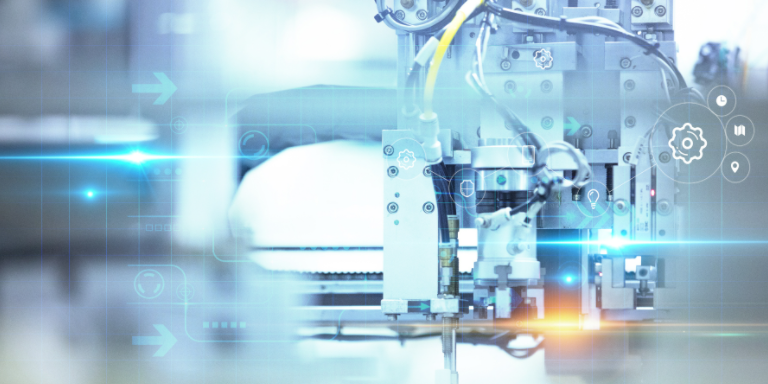 Guide:
According to a report on the flyingmag website on October 1, the US GE's turboprop engine Catalyst has been installed on Beech Aircraft's "King Air" flight test platform, and the first flight in Germany has been carried out. This is an important part of the Catalyst engine. milestone.
After the Catalyst engine completed ground operation tests on September 27th, it took off from Schönefeld Airport in Berlin, Germany on the morning of September 30th with a flight time of 1 hour and 40 minutes.
Sigismond Monnet, the chief test pilot of the project, said: "The first flight was very successful. I must say everything went well. In fact, our flight time was longer than planned. And the performance of the engine is in line with our expectations. I look forward to continuing the flight test activities and expanding the flight envelope of the Catalyst engine."
The Catalyst engine is equipped with a full authority digital electronic control system FADEC, which can operate in the range of 850 to 1,600 axle horsepower, depending on the platform. The fuel consumption should be 20% lower than the existing power unit, and the cruise power should be 10% higher than that of competitors in the same level. Its first user is Textron Aviation's Beechcraft Denali, which is expected to produce 1,300 axle horsepower and run on sustainable aviation fuel.
With the FADEC system, the pilot can control the engine and propeller with a single lever, so that the pilot can manipulate the turboprop engine like a turbofan engine.
The development plan also clarifies the status of cooperation between the FAA and EASA regulatory agencies, while testing in the European Union and the United States.
Pierre Federico Scarpa, vice president of marketing and sales for Avio Aero, a subsidiary of GE, said: "In the past half century, Europe has no longer fully designed, developed and manufactured a turboprop engine. The Catalyst engine is the first brand-new turboprop engine designed in Europe in recent years. It can be used for both civil and military use. Not only is its technology mature, but its outstanding performance has also been continuously verified and certified. Confirmed."
The successful first flight of the Catalyst engine also greatly promoted the Denali aircraft plan. Paul Corkery, General Manager of GE Aviation Turboprop, said: "This is an important moment for the Catalyst engine. This is our outstanding performance. As a result of the team's tremendous efforts, the engine was taken out of the ground test unit and placed on the King Air flight test bed. Prior to this, it had experienced more than 2,600 hours of operation in ground testing."
"We are very encouraged by the preliminary data for the first flight," Kokry continued. "We look forward to continuing flight tests of this revolutionary turboprop engine. Together with our startup customer Textron, they are Go in the same direction."