Honeywell launches BESS platform technology, including integrated control, monitoring and prediction functions
Views: 2 Author: Site Editor Publish Time: 2021-11-24 Origin: Site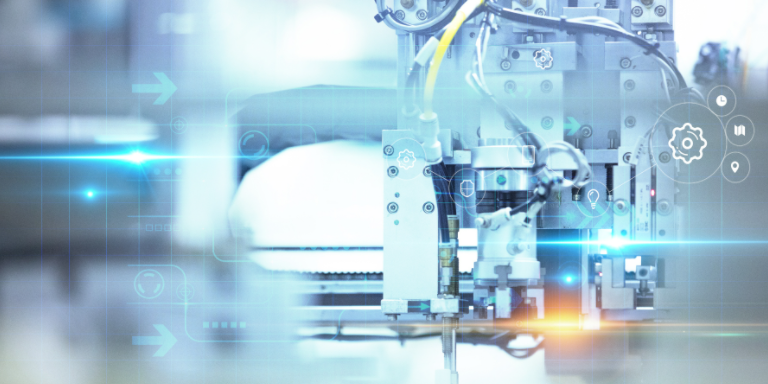 Global technology company Honeywell has launched its own battery energy storage system (BESS) platform, which includes integrated control, monitoring and prediction functions.
In addition to launching the platform, Honeywell also plans to expand the scope of supply of energy storage service products with zero down payment to the industrial and commercial fields through a new partnership with the sustainable infrastructure solutions group Alturus.
Honeywell is well-known for its activities in the fields of automation equipment, aerospace and construction technology. In 2019, the company began to provide turnkey battery energy storage solutions to projects in Ontario, Canada. Since then, Honeywell has been expanding its activities and influence in the field of battery energy storage.
Honeywell has provided systems to many large-scale user-side projects in the Canadian province to assist large-scale industrial power users to cut peaks and fill valleys and save electricity bills. In addition, Honeywell also introduced fire detection and safety technology through the Honeywell Building Technology business unit, while providing battery systems through another department—Honeywell Process Solutions.
Recently, Energy-Storage reported on Honeywell's first grid battery energy storage system in Ukraine, which was connected to the grid last month.
The new BESS platform is oriented to large-scale industrial and commercial users, independent power generators and public utility projects. The platform can provide customers with asset monitoring, distributed energy management, supervisory control and analysis services, and forecast and optimize electricity consumption. Applicable application areas include energy arbitrage and demand management.
At the same time, including the utility market and industrial and commercial market energy storage, Alturus will provide funding and framework for the renewable energy and distributed energy projects that Honeywell is advancing.
In the industrial and commercial sector, the two parties are cooperating to provide an energy storage-as-a-service model. Customers can save energy and money by reducing power consumption during peak demand periods, improve operational efficiency, and reduce emissions. Honeywell will share the energy-saving business model and provide customers with turnkey energy storage solutions at a low upfront capital cost.
In the field of utility projects, the Alturus-Honeywell portfolio will provide project developers and executives with comprehensive financial and technical solutions; Alturus owns assets and finances the project, while Honeywell will provide BESS and software platforms and realize battery energy storage Intelligent scheduling to obtain revenue streams and save electricity costs to the utmost extent.
Alturus managing partner and co-founder Charles Esdaile said, "The world's leading governments and companies have set decarbonization goals. To achieve these goals, battery energy storage is essential. Our cooperation will combine Alturus' professional capital Expertise in the field of contract structuring and Honeywell's industry-leading hardware, software and operational capabilities."