DCS In The World
Views: 2 Author: Site Editor Publish Time: 2021-12-06 Origin: Site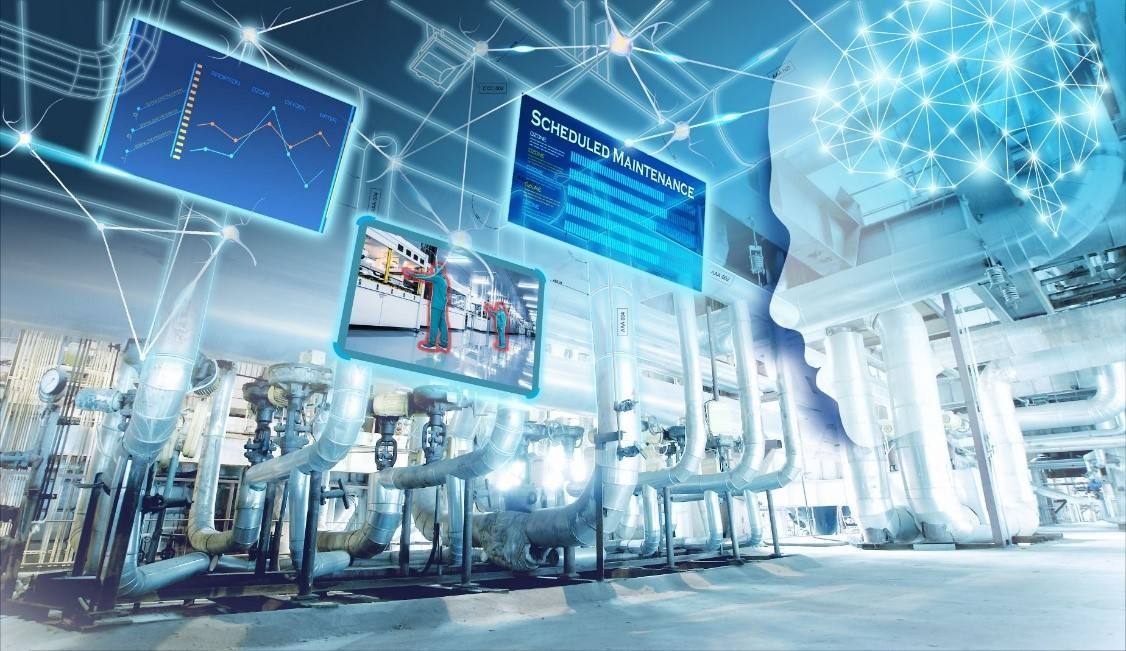 Since the advent of the world's first DCS in 1975, process control has officially entered a new era of distributed control systems. The birth of DCS not only improved the level of production operation, operation and management, but also optimized the energy balance and material balance of the plant, improved the stability and safety of the plant operation, and also made energy saving and emission reduction for large projects. Important contributions to protect personnel safety, installation safety and the environment.
Over the past 40 years, DCS has never stopped developing, and has realized the upgrading of its own technology development in hardware structure, software applications and network protocols. Its control functions have become more and more perfect, and information processing capabilities and processing speed have been significantly improved. Has become the mainstream product of today's control systems.
Time has come to 2019, and smart manufacturing has become the direction of the development of the entire industry. The rapid development of Internet technology has brought about many new business models while promoting social and economic transformation. So, how can the industry take advantage of the changes brought about by Internet technology in product development? How does a process control system provide solutions to the challenges of digital transformation and global competition facing the process industry? How can future engineers who grow up under the Internet lifestyle enable them to quickly integrate and use control systems? The answer given by Siemens is: SIMATIC PCS neo.
Open a new era of DCS programming configuration
Ten years ago, it was hard to imagine an engineer on the Hawaiian coast and an engineer in the virgin forest who could coordinate DCS programming with just a mobile phone or iPad. Today, SIMATIC PCS neo's Web-based programming configuration makes this a reality. Web-based programming configuration is a leap-forward innovation. Centralized, object-oriented data management ensures that all participants always have access to consistent data information, which enables users to conduct web-based cross-regional collaboration in engineering and operations, helping users to make the right decisions. Speed and efficiency.
Based on clear responsibilities and hierarchical authorization management mode, users only need one account and password, as well as credit certificate. Each member of the project can access the platform of the neo directly through any terminal at any time and anywhere, without installing the customer. end. All project members use a unified database, and each user can use a separate session to complete their work. These work results can be published and shared with others, and SIMATIC PCS neo automatically maintains the consistency of all data in the project.