China's "Greater Snow" solar term arrives
Views: 3 Author: Site Editor Publish Time: 2022-12-07 Origin: Site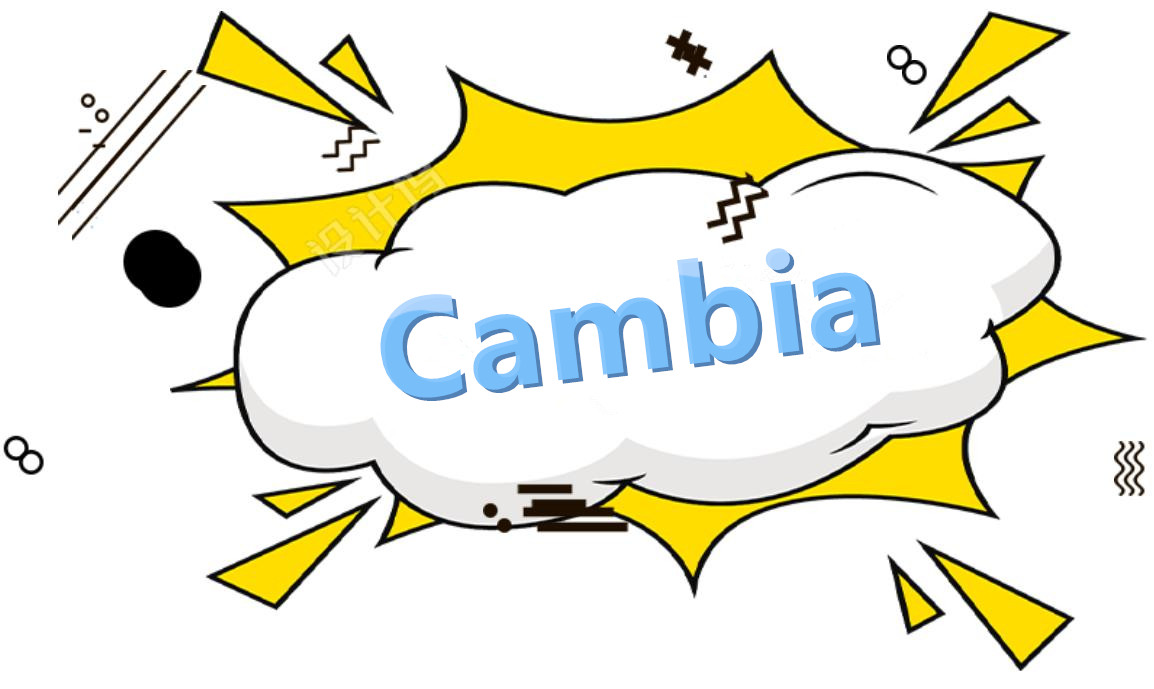 "Daxue" is one of the twenty-four solar terms in China, and is the 21st among them. The arrival of heavy snow often marks the official start of the midwinter season, and the temperature gradually enters the lowest point of the year. Everyone knows that the traditional solar terms are more particular, and the Daxue solar term is no exception.
The story of the Han Haoniao in the snow festival
Legend has it that there is a little bird called Han Haoniao. This kind of bird is different. It has four legs and two bare wings. It can't fly like ordinary birds. In summer, the Han Haoniao is covered with gorgeous feathers and looks very beautiful. Han Haoniao was extremely proud, thinking that he was the most beautiful bird in the world, even Phoenix could not compare with him. So it shook its feathers all day long, walked around, and sang triumphantly: "The Phoenix is not as good as me! The Phoenix is not as good as me!"
Summer is over, autumn is here, the birds are busy on their own, some of them start to fly to the south together, preparing to spend the warm winter there; some stay and work hard all day, accumulating food and repairing their nests Nest, get ready for winter. Only the Han Haoniao, neither capable of flying to the south nor willing to work hard, still wanders here and there all day long, showing off its beautiful feathers everywhere.
Winter came at last, the weather was extremely cold, and the birds all returned to their warm nests. At this time, the beautiful feathers of the Han Haoniao have fallen off. At night, it hid in the crevices of the rocks, shivering from the cold, and kept calling: "It's so cold, it's so cold, let's build a nest when it dawns!" As soon as the sun shone, the Han Haoniao forgot about the coldness of the night, so it kept singing: "Get along! It's warm under the sun!"
The Han Haoniao just messed around like this day by day, day by day, and has never been able to build a nest for itself. In the season of heavy snow, the north wind howls, and the sun loses its former warmth. The Han Haoniao failed to survive the cold and heavy snow, and finally froze to death in the cracks of the rocks.
---
✨SINCERE SERVICE
TO SOLVE YOUR DEMAND FOR PLC AND DCS PARTS✨
website :https://www.cambiaplc.com
► Email: ww.cambiaplc.com(Click)
| | | |
| --- | --- | --- |
| Woodward | Honeywell | Yokogawa |
| 5453-203 | 10001/R/1 | PW702 S1 |
| 5453-754 | 10002/1/2 | SSB401-13 |
| 5453-759 | 10004/1/1 | STB4D-00 |
| 5464-648 | 10004/H/F | AIP521 S1 |
| 5466-1000 | 10005/0/3 | AMM32T S2 |
| 5466-1035 | 10005/1/1 | AMM42 S4 |
| 5466-253 | 10006/2/1 | AMM42T S2 |
| 5466-258 | 10008/2/U | AMM52 S4 |
| 5466-318 | 10012/1/2 | AMM52T S2 |
| 5466-352 | 10018/2/U | CP701 S1 |
| 5466-411 | 10018/E/1 | PFCS-S5120 S1 |
| 5501-214 | 10018/O/1 | PRK71 S1 |
| 5501-365 | 10020/1/2 | S9971DB-0 |
| 5501-367 | 10024/F/F | AIP601 |
| 5501-470 | 10024/H/F | AAI543-H61 |
| 5501-471 | 10024/I/I | ASI533-S00 S1 |
| 5503-198 | 10100/2/1 | AAI143-H00 |
| 8200-188 | 10101/1/1 | AMM32T |
| 8200-226 | 10101/2/1 | AAI543-H00 S1 |